Paint protection film, or "clear bra" as it is sometimes known, is one of the best ways to preserve the showroom quality finish on your vehicle. The virtually invisible film will keep your vehicle looking newer longer- without changing the design features or color- by protecting vulnerable areas such as front bumpers, hoods, side mirrors, door handle cavities, door edges, rocker panels, and rear fender panels.
Like no other product, Crystal Serum provides paint protection with previously unachievable levels of gloss, durability, scratch and chemical resistance. It's composite structure offers the ultimate in ceramic protection plus the same slick finish and candy like gloss as the very best carnauba waxes.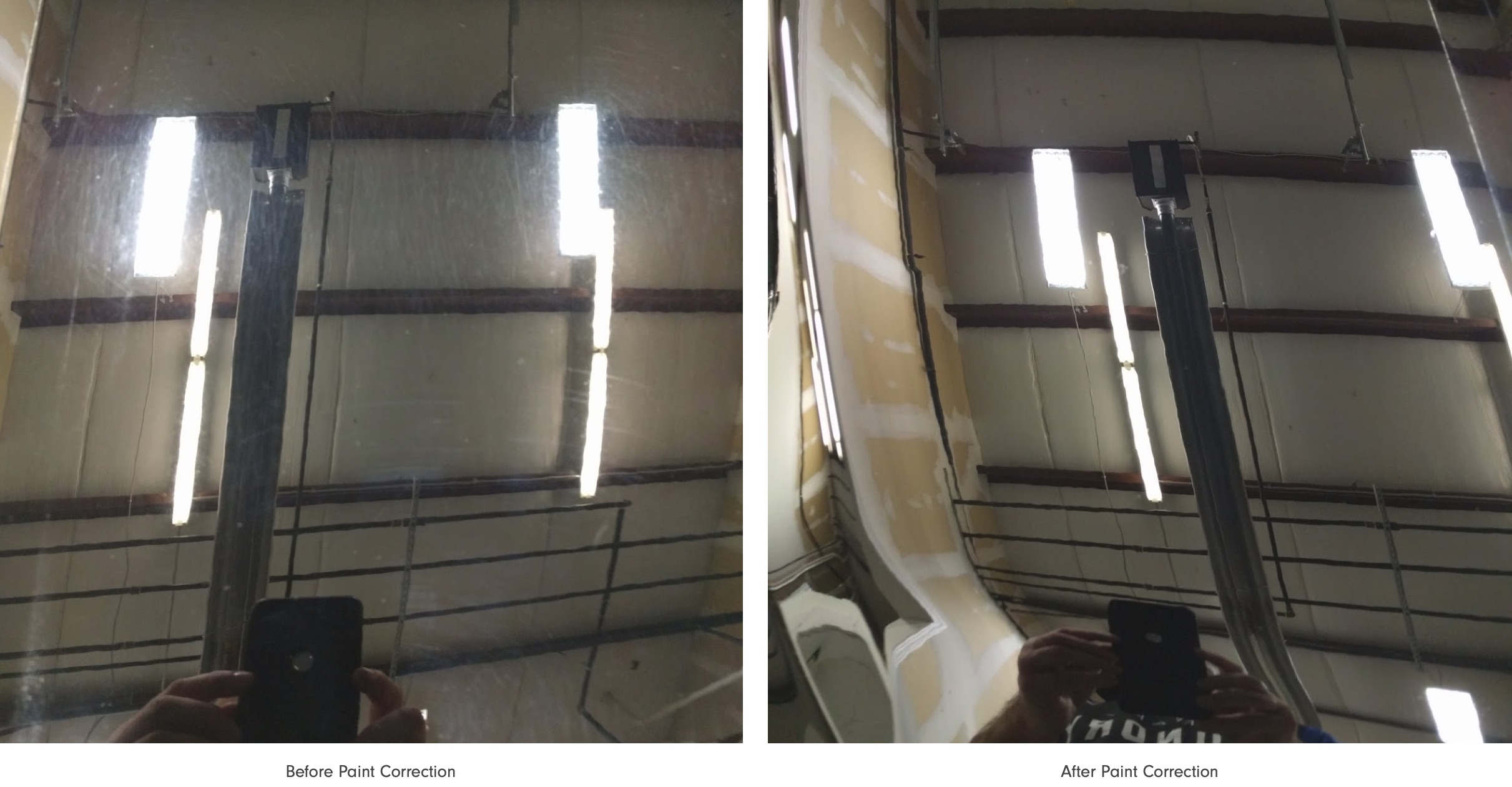 Paint correction is the art of restoring a vehicle finish to its highest level of reflection through a lengthy and meticulous process. Also known as "polishing" or "buffing" the paint finish of a vehicle to remove imperfections.
For More Information, Get a Quote